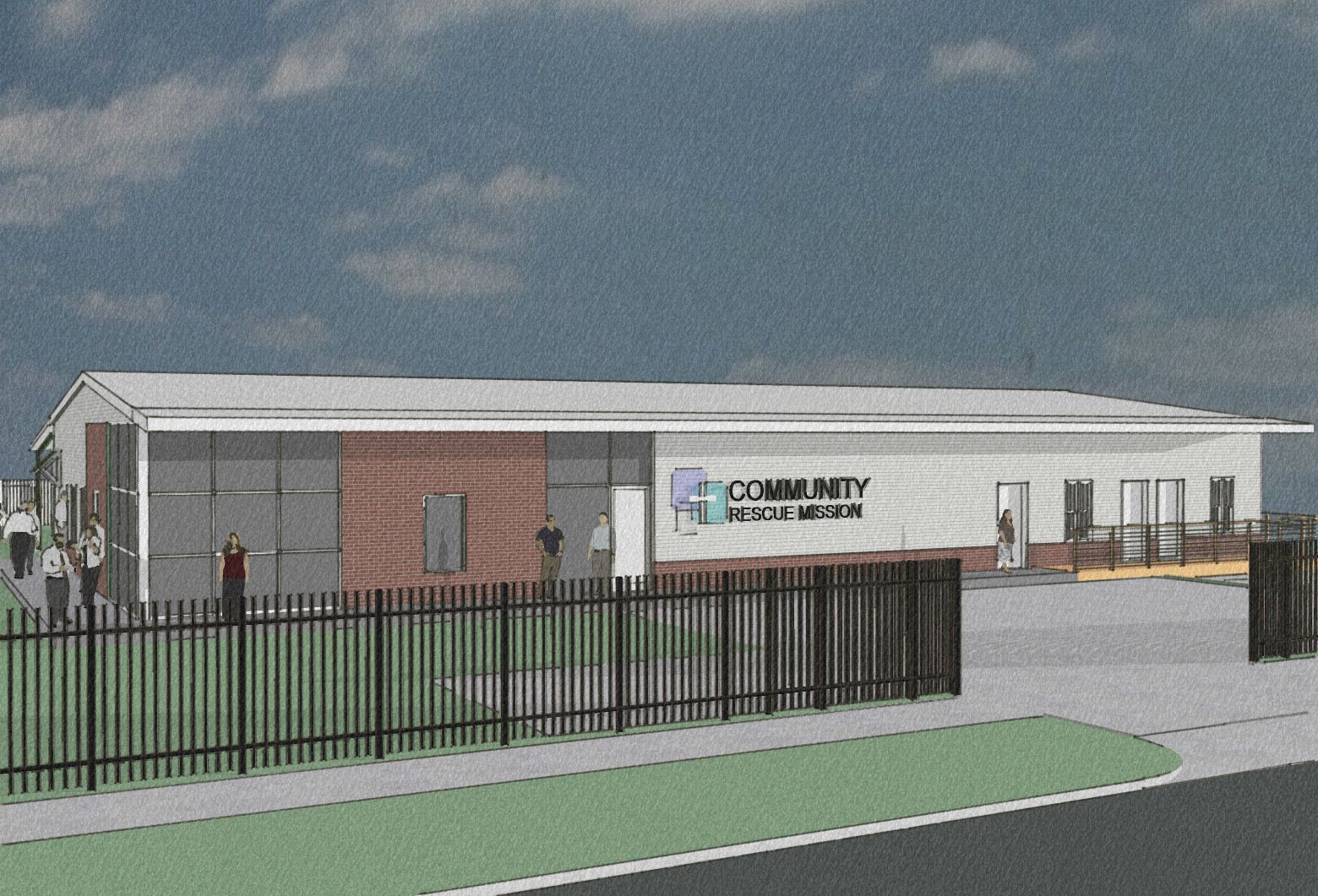 Instill Hope, Empower Lives Campaign
Phase I: Family Renovation & Campus Improvements
Our plan enlivens our campus and aligns our facilities with our mission. Nothing like this is currently available in Fort Smith to minister and serve the complex life needs of children, youth, and families.  The design removes any stigma of a "shelter" and replaces old images with a welcoming, safe, home-like environment families can call home during their life transition. 
We are blessed to say that we were able to follow through with this project 100% debt-free. We are thankful to the individual donors and multiple agencies who have supported and continue to support us in our vision to provide safe and suitable housing to the our area's families in need. We could not have done this without our wonderful donors, so a special thank you to those who have donated, prayed for us, or supported us in any way. We thank God for allowing us all to work together to be the hands and feet of Christ.
The capital campaign will seek three-year commitments from friends to provide funding for the renovation. If you have any questions about Capital Campaign, Phase I or Phase II, lease call us at 479-782-1443
Phase one is completed thanks to the generosity of donors.
Phase II Renovation of Main Building