OUR MISSION
Community Rescue Mission is a faith-based, Christian organization that instills hope and empowers the lives of families and children in crisis due to homelessness.
We provide safe shelter, meals, case management, and spiritual enrichment to prepare families to acquire jobs and live successful, independent, productive lives.
Community Rescue Mission receives no city, state, federal, or government funds. We are funded by the generosity of individuals, congregations, and foundations who support our mission.
HELP OUR CAUSE
Whether you help through monetary donations, volunteering your time, or spreading our mission through word-of-mouth, thank you. We couldn't accomplish our goals without the help of our community. All donations are tax-deductible since CRM is a non-profit 501(c) 3 organization.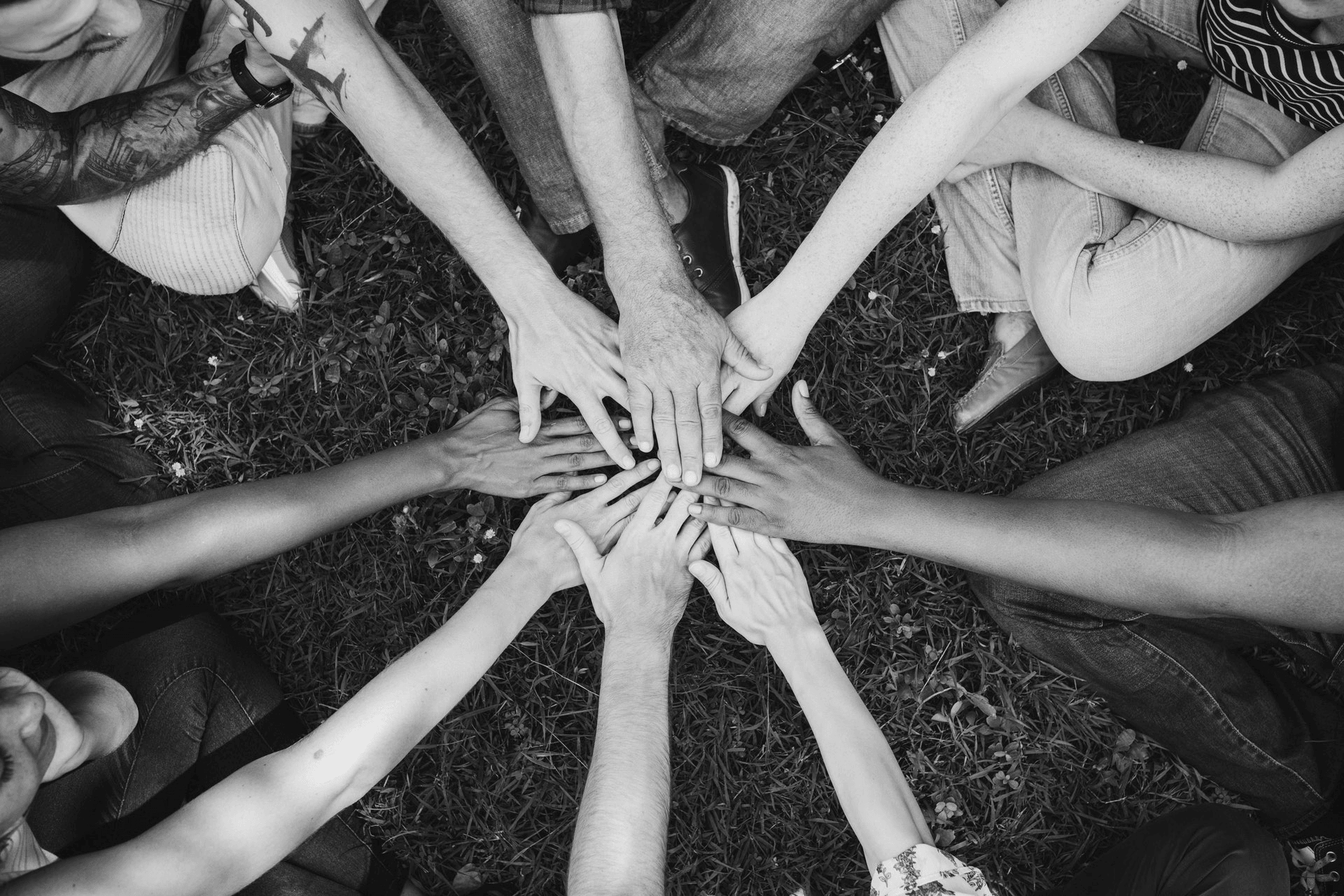 HOW WE'RE HELPING
We are a nonprofit faith-based organization focused on the homeless children and families in the River Valley area with the availability to help single-parent families and dual-parent families with mom and dad.
With the help of our staff, we provide expert case management and life skills programs. Transitional housing for children and families in Fort Smith and surrounding areas is located right here in your community. Instilling Hope; Empowering Lives