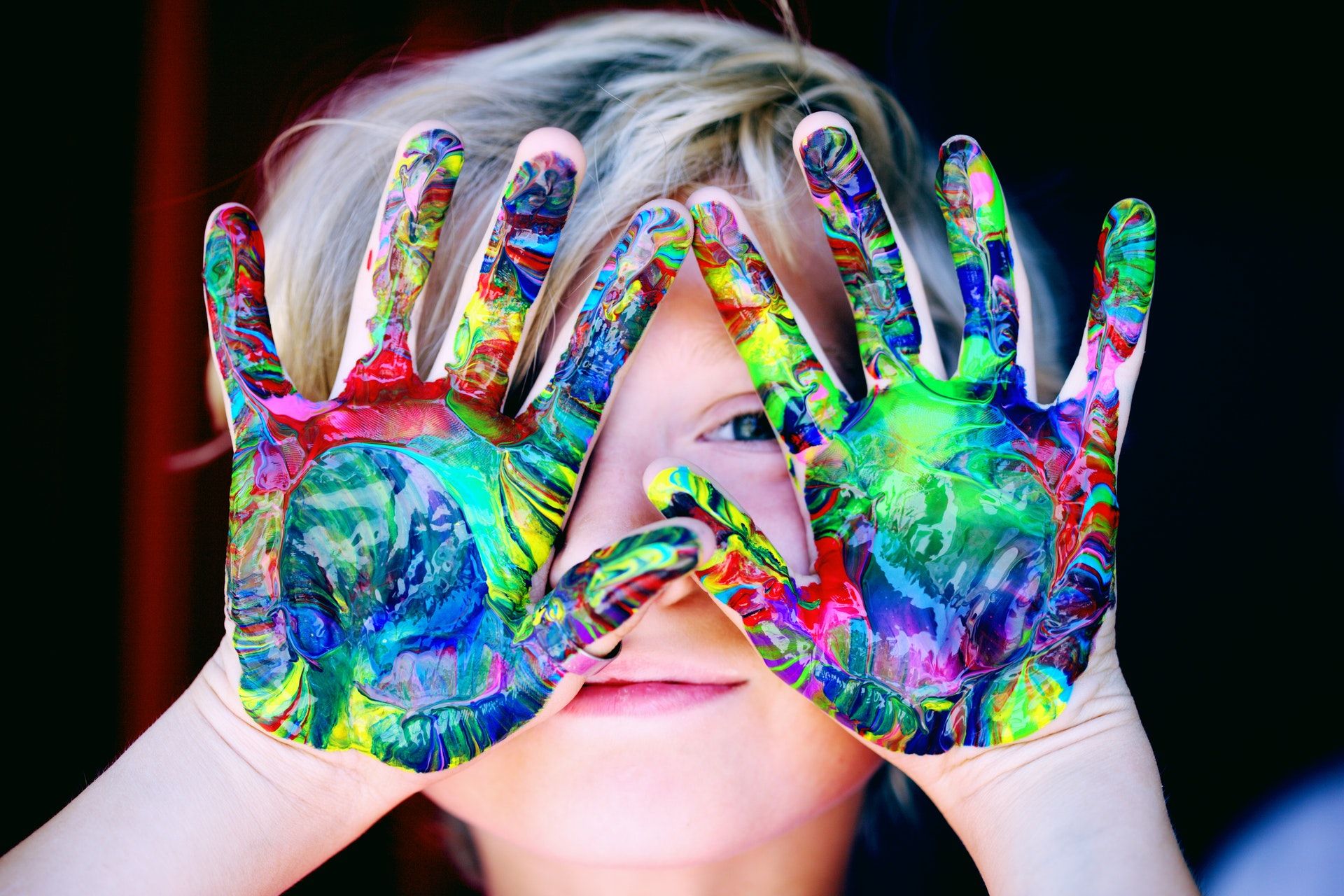 Your Donations Make All the Difference
Our residents and families want to thank you for your kind-hearted generosity. The difference you make will instill hope and create opportunities to provide relief for a brighter future. There are many ways you can be of help; here's how to get started...
Step 1
You make a gift to the Community Rescue Mission, a 501 c (3) faith-based, non-profit.
Step 2
The Mission receives your gift and sends you confirmation of the gift for tax purposes.
Step 3
You receive a tax deduction for your gift to the highest amount allowed by law.
Step 4
The Mission uses your gift as you intended to help serve the needs of families and children in crisis.
Giving Tuesday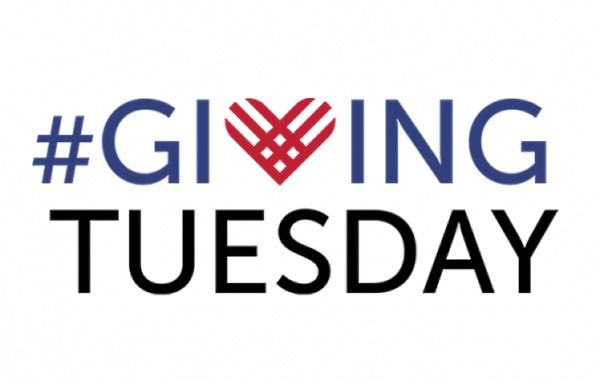 Giving Tuesday always occurs on the Tuesday following Thanksgiving. It is a time for communities to band together and support worthy causes. Community Rescue Mission participates in Giving Tuesday. For more information, click on the link below.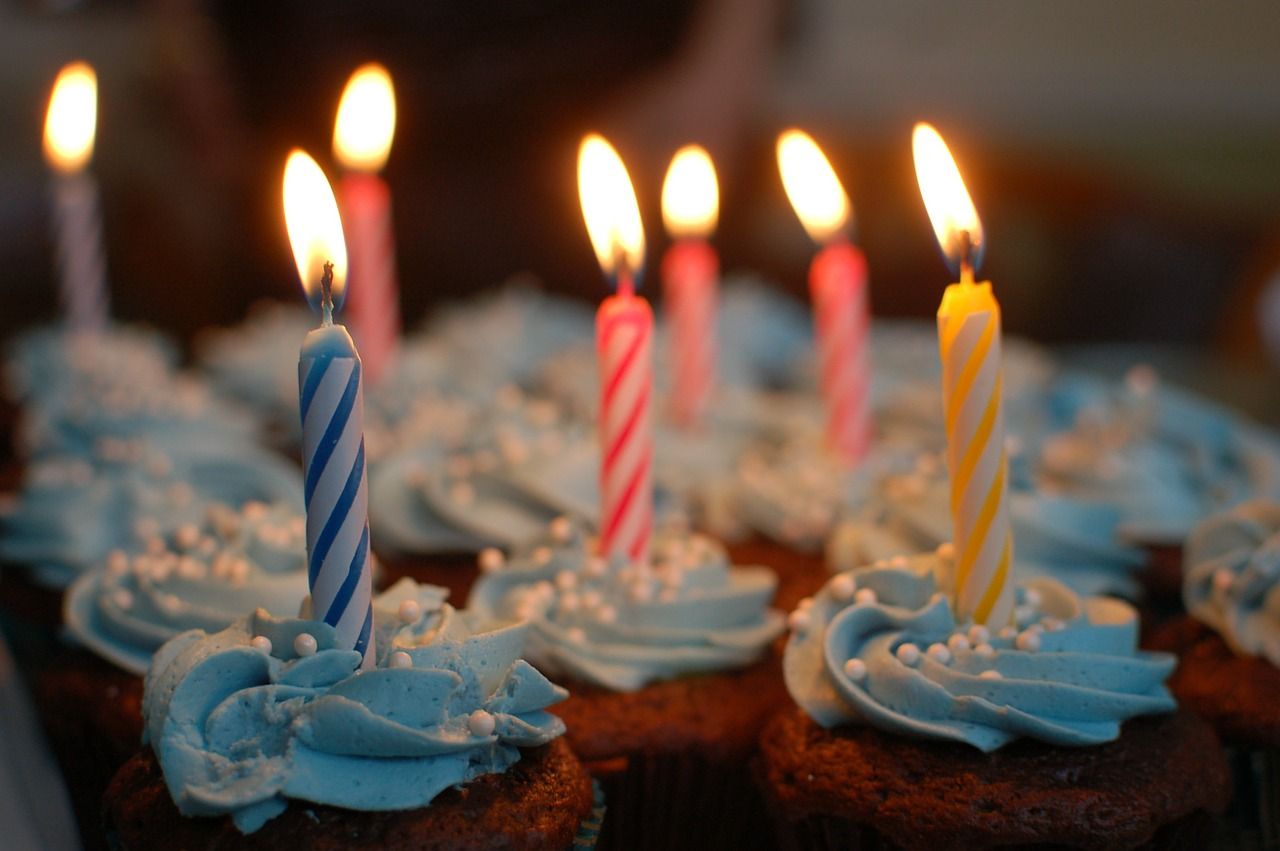 GET MORE OUT OF YOUR BIRTHDAY
At Community Rescue Mission, we love celebrating birthdays. We hope that all of our supporters enjoy their special day, and we have an idea that might just make it even more special - Host a Facebook fundraiser for CRM in honor of your birthday.
By hosting a birthday fundraiser, you are helping families. When you help us, you help Mom's and Dad's find work, attend life skills classes, and take steps toward independent living.
When you help us, you help kids be kids. Your donations and support help us provide clothing, school items, nutritious meals, and events that allow children to grow and learn.

To learn more, click here.