Community Rescue Mission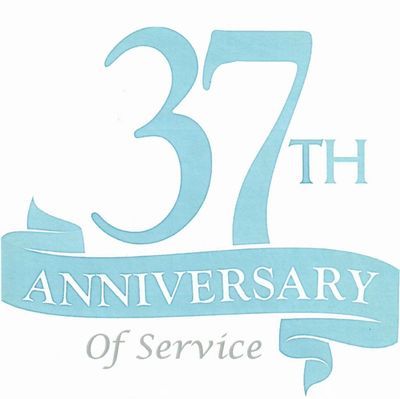 Community Rescue Mission is a non-profit, faith-based organization that provides safe shelter, meals, and needed support to help people get back on their feet as quickly as possible.  We've been operating since 1981.  When people come to our door, most are broken and in crisis with no place to call home.  Imagine how you would feel if you did not know where you would lay your head tonight nor from where your next meal would come.  Multiply those concerns several times over if you had children in tow.  Whatever the circumstance, we are here to instill hope and empower lives while offering Christ-like hospitality and care. 
It is important to note that Community Rescue Mission receives ZERO dollars from city, state, federal, or any government entity. We DO NOT receive funding from the United Way. We are completely supported by your generous contributions.