Apples on a Mission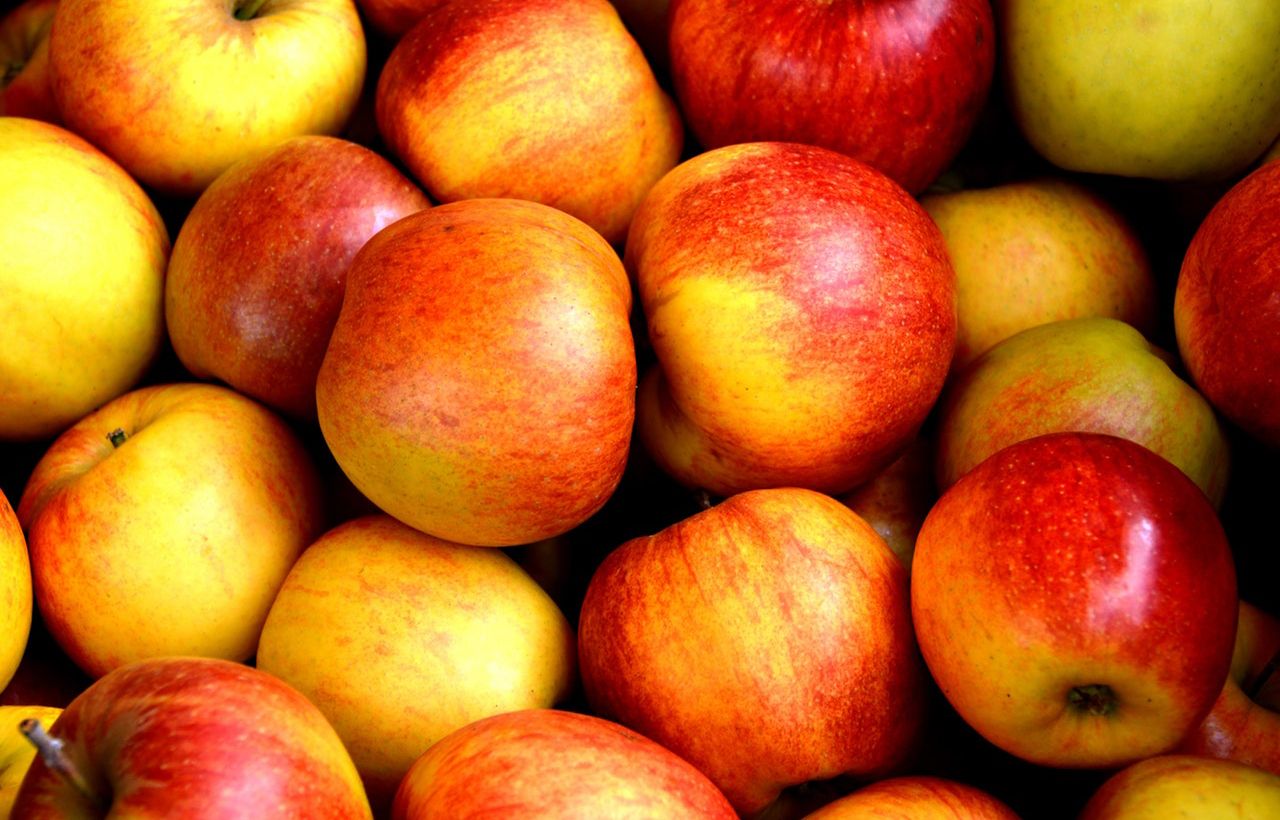 Thanks to you and others, we have provided food and shelter for 34,582 men, women, and children through the sale of over 10,098 boxes of apples since 1994.
In 2017, we sold 479 boxes of apples!
We will start our end of the year fundraiser again in November of 2019.
Giving Tuesday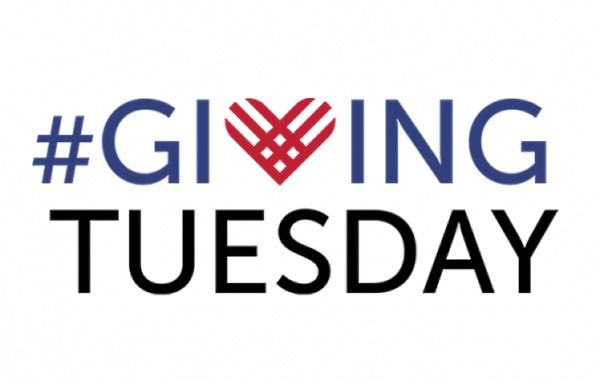 Giving Tuesday always occurs on the Tuesday following Thanksgiving. It is a time for communities to band together and support worthy causes. Community Rescue Mission participates in Giving Tuesday. For more information, click on the link below.