Your Donations Make All the Difference
Our residents and families want to thank you for your kind-hearted generosity. The difference you make will instill hope and create opportunities to provide relief for a brighter future. There are many ways you can be of help; here's how to get started...
Step 1
You make a gift to the Community Rescue Mission, a 501 c (3) faith-based, non-profit.
Step 2
The Mission receives your gift and sends you confirmation of the gift for tax purposes.
Step 3
You receive a tax deduction for your gift to the highest amount allowed by law.
Step 4
The Mission uses your gift as you intended to help serve the needs of families and children in crisis.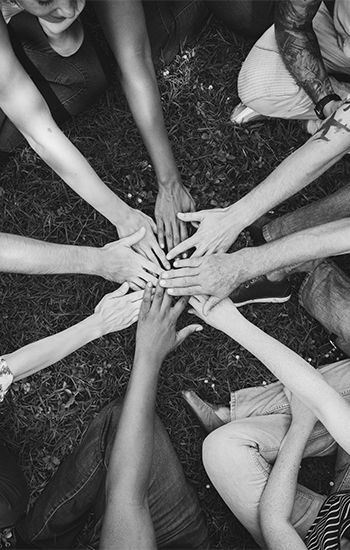 Whether you help through monetary donations, volunteering your time, or spreading our mission through word-of-mouth, thank you. We couldn't accomplish our goals without the help of our community.  All donations are tax deductible since CRM is a non-profit 501(c) 3 organization.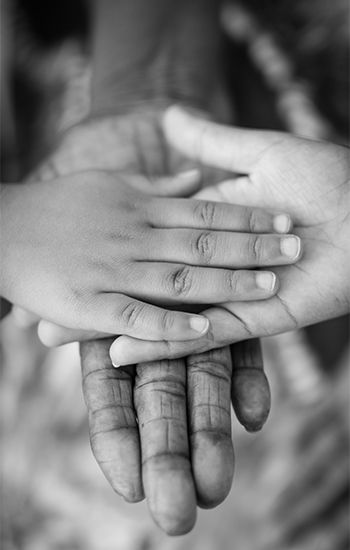 We are a nonprofit faith-based organization focused on the homeless children and families in the River Valley area with the availability to help both single men and women AND families. With the help of our staff, we provide expert case management and life skills programs. Transitional housing for children and families in Fort Smith and surrounding areas is located right here in your community. Instilling Hope; Empowering Lives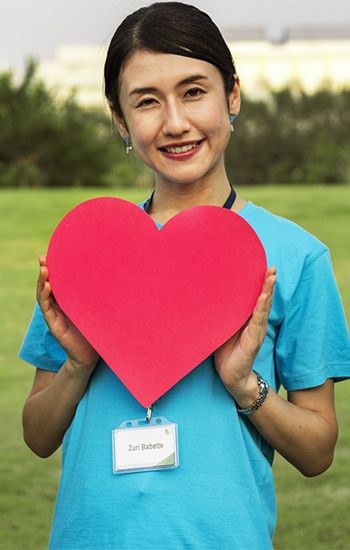 Are you passionate about what we're doing? Let us know! We are always looking for volunteers to help us make our vision a reality. We'll help you find a way to volunteer that best suits you. Send us a contact message.  We're excited to have you join the team! Contact us at This email address is being protected from spambots. You need JavaScript enabled to view it. if you want to get involved.